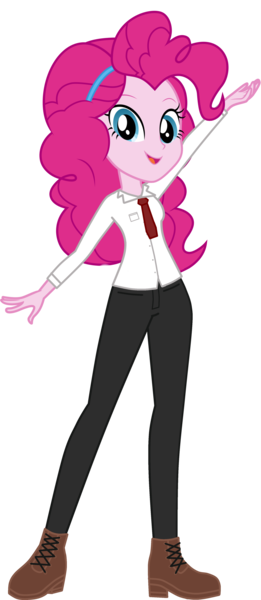 Description:
Pinkie as Marlton Johnson other Survivor
Marlton Johnson is a playable character in Call of Duty: Black Ops II Zombies mode. In Call of Duty: Black Ops II, he appears as a playable character in the maps Tranzit, Die Rise, and Buried, where he joins forces with the rest of the Victis crew. His voice can also be heard in Nuketown Zombies.
Marlton, with the Victis crew, takes a central part in the Zombies Comics.
He can be seen in Call of Duty: Black Ops 4 in the map Blood of the Dead in a cryopod and added to Blackout as well. He is a playable character along with the rest of Victis in Tag der Toten.
Link bio :
https://callofduty.fandom.com/wiki/Marlton_Johnson
Link art :
https://www.deviantart.com/thedarkaethereqg/art/Marlton-Johnson-Pinkie-Pie-956338708
Free For Used