Uploaded by Anonymous #56C2
2257x2205 PNG

940 kB
This post is blocked by your current filter - click here to display it anyway
your current filter
This warning may be hiding NSFW (18+) content. Your jurisdiction/age may mean viewing this content is illegal.
You can click above to reveal the image just this once, or change/edit your filter to allow this tag at all times.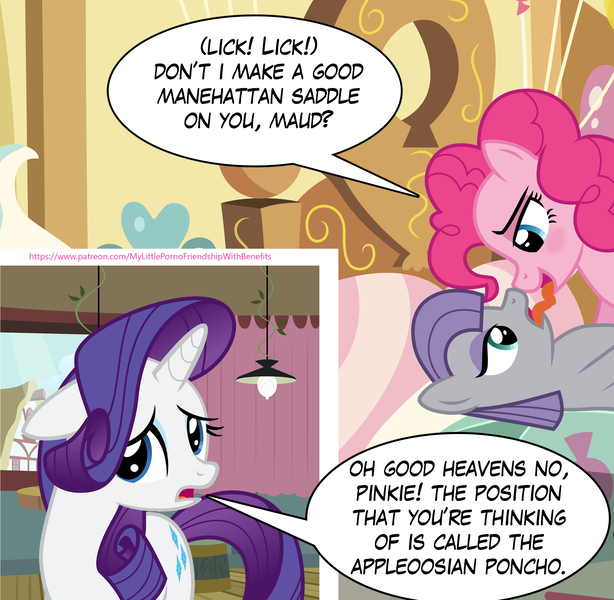 Description:
After a student-councillor meeting gets rather messy, Starlight Glimmer relaxes by having lunch with her friends... only to discover that Sunset Shimmer is not the only sibling with weird fetishes...
Special thanks again to our resident anonymous role player for the sexy inspiration.
Previous...

Next...

Hang on a sec...
Make sure you have read and understood our
tagging guidelines
before editing tags.