Uploaded by Anonymous #82B9
7500x7627 PNG

821 kB
This post is blocked by your current filter - click here to display it anyway
your current filter
This warning may be hiding NSFW (18+) content. Your jurisdiction/age may mean viewing this content is illegal.
You can click above to reveal the image just this once, or change/edit your filter to allow this tag at all times.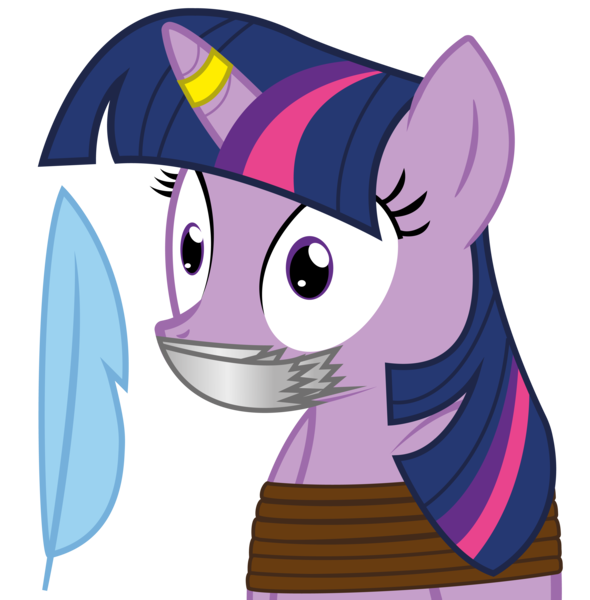 Description:
My last seven drawings or so were all gifts that I can't post, so I decided to draw something out of personal interest again for a change. Though the choice of charcter was influenced by someone I was chatting with very recently, as they love Twi. More or less a tech test for the ropes and the multi layer tape gag.
Those royal hoofsies are in for it.~
Hang on a sec...
Make sure you have read and understood our
tagging guidelines
before editing tags.