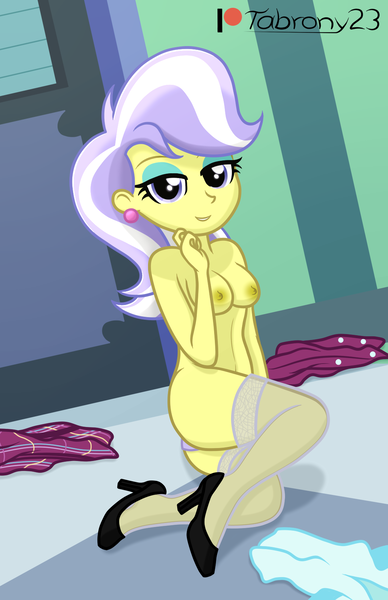 Description:
Beautiful Upper Crust
Normal version: >>2789677
7u7
(English) Thanks for voting. Drawing made from the dynamics organized at the beginning of 2022. She came in third place.
(Español) Gracias por votar. Dibujo realizado a partir de la dinámica organizada a principios del año 2022. Ella quedó en tercer lugar.
Si esta interesado en una Comisión, envía un mensaje. / If you are interested in a commission, send a message.
Twitter: https://twitter.com/tabrony23
Support me on Patreon, and you can see exclusive content and play Genshin Impact with me. / Apóyame en Patreon, y podrás ver contenido exclusivo y jugar Genshin Impact conmigo.
Patreon: www.patreon.com/Tabrony23