Uploaded by Anonymous #2B67
1280x1280 PNG

1.01 MB
This post is blocked by your current filter - click here to display it anyway
your current filter
This warning may be hiding NSFW (18+) content. Your jurisdiction/age may mean viewing this content is illegal.
You can click above to reveal the image just this once, or change/edit your filter to allow this tag at all times.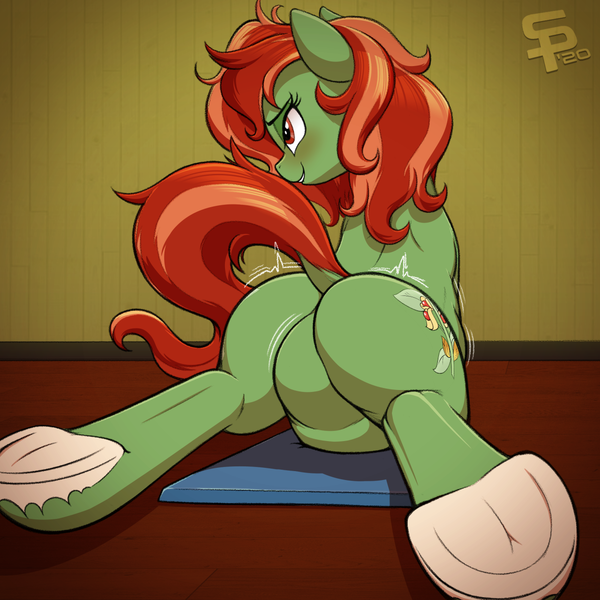 Description:
This was one of her favourite parts, just as her new guest thought that the main event was over, they would find themselves still being pinned and dominated by the mare who had just eaten them. The inside of her thighs squeezed and rubbed on their body, working her nectar into their skin.
A scene interpretation from the pilot chapter of Hotel Calivorenia by Withania! Did a sketch a good while back, but recently got the incentive to colorize it!
See the story here!
Hang on a sec...
Make sure you have read and understood our
tagging guidelines
before editing tags.