Uploaded by Anonymous #E52C
7426x8274 PNG

2.65 MB
This post is blocked by your current filter - click here to display it anyway
your current filter
This warning may be hiding NSFW (18+) content. Your jurisdiction/age may mean viewing this content is illegal.
You can click above to reveal the image just this once, or change/edit your filter to allow this tag at all times.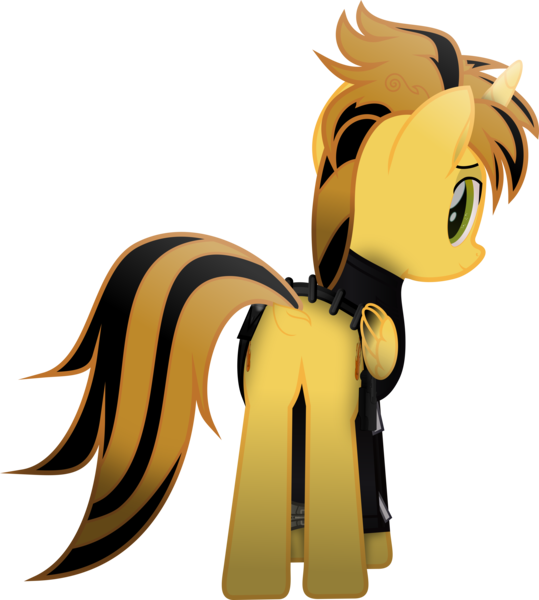 Description:
Uploaded to DeviantArt on Wednesday, January 26, 2022
This guy is still my waifu <3
It's been a while since I posted his intro picture, but Killer Epic is my favorite ponified FO:E OC of all - for he is the ponification of my all-time favorite artist, Lincoln Brewster. Kinda special posting his new profile on here after so long.
How bout that plot shot tho...
He's also Nocturnal Vision's guardian in my Fallout Equestria universe, which I'll expand on in more detail later this year. Beginning a big storyboard plan for you guys 🙂
Artist palindrome special (373rd upload). 😇
Hang on a sec...
Make sure you have read and understood our
tagging guidelines
before editing tags.