Uploaded by Anonymous #B6BD
7747x4977 PNG

13.37 MB
This post is blocked by your current filter - click here to display it anyway
your current filter
This warning may be hiding NSFW (18+) content. Your jurisdiction/age may mean viewing this content is illegal.
You can click above to reveal the image just this once, or change/edit your filter to allow this tag at all times.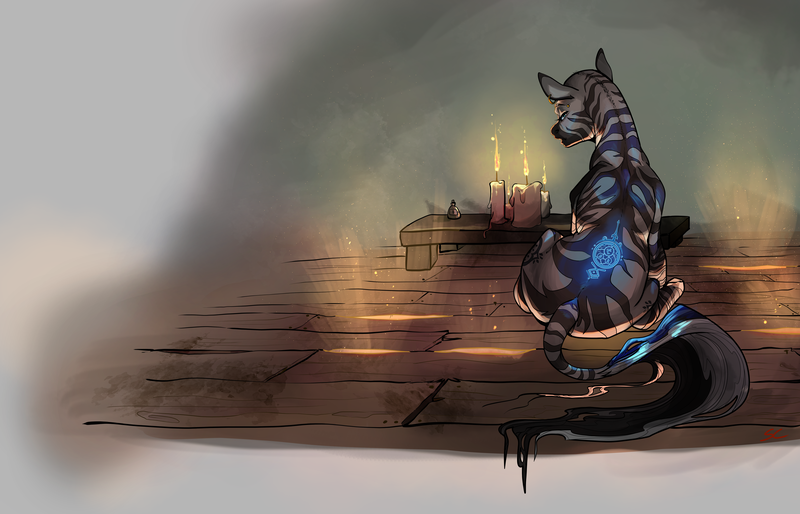 Description:
An image for Wasteland Ventures, zebra rewrite on the go! This one focusing on enchantments under Alchemy. Enchantments can be carved onto items or flesh and give permanent effects to user. They are the zebra equivalent to cybernetics. Hence why the two do not really mix well.
Hang on a sec...
Make sure you have read and understood our
tagging guidelines
before editing tags.