Uploaded by Anonymous #8628
1024x702 JPEG

65 kB
This post is blocked by your current filter - click here to display it anyway
your current filter
This warning may be hiding NSFW (18+) content. Your jurisdiction/age may mean viewing this content is illegal.
You can click above to reveal the image just this once, or change/edit your filter to allow this tag at all times.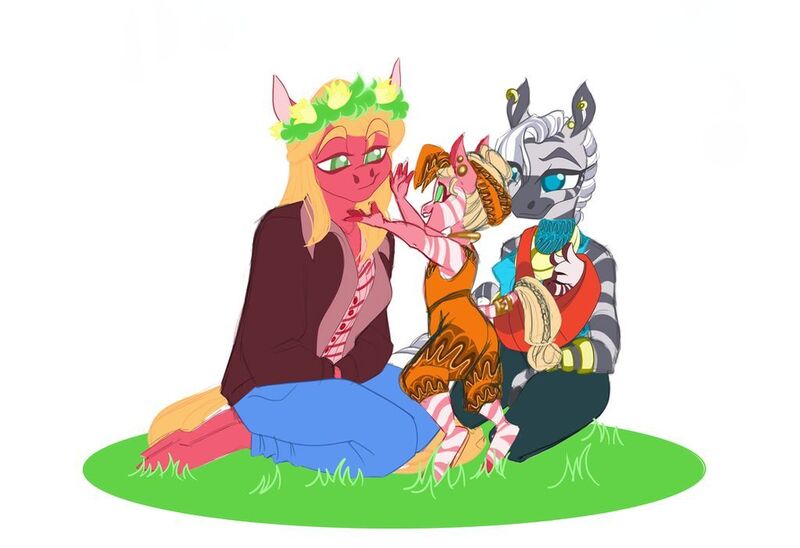 Description:
Annnnnd something to round out my Macora family doodles.


So I drew the cute Macora family having a family picnic. Lol little kid Freezia is placing some lovely flowers on her soft father. While baby punnet is asleep.




I think shes gonna be around 8 in the picture with Punnett Leaf being about 3 months old
Hang on a sec...
Make sure you have read and understood our
tagging guidelines
before editing tags.