Uploaded by Anonymous #4955
4016x4073 JPEG

4.09 MB
This post is blocked by your current filter - click here to display it anyway
your current filter
This warning may be hiding NSFW (18+) content. Your jurisdiction/age may mean viewing this content is illegal.
You can click above to reveal the image just this once, or change/edit your filter to allow this tag at all times.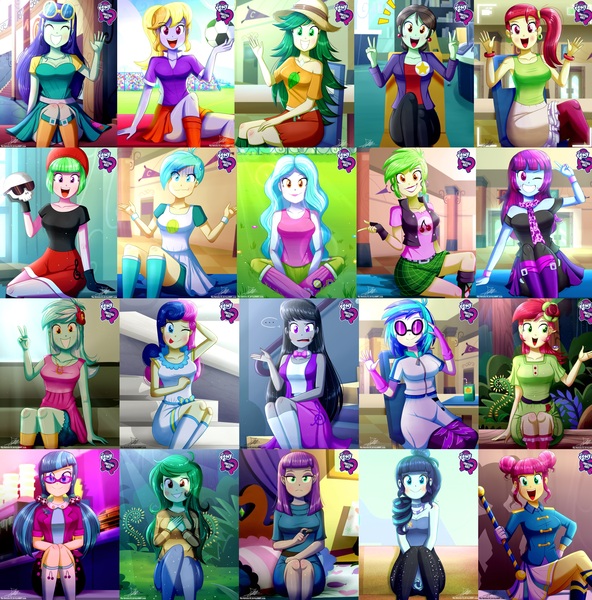 Description:
NOTE: I did not make these pics. All credit goes to the original artist
A lot of people seemed to like the first set of pictures I did from this guy, so I decided to make a second, even bigger one featuring some of my other favorites. I hope you find them as amazing as I do!
I plan on making one or two more in the future, so stay tuned!
Also, here's a fun little game. Let me know in the comments which one of these beautiful sweethearts you would like to have as your girlfriend 😉❤. You can give a reason if you want, just let me know.
Hang on a sec...
Make sure you have read and understood our
tagging guidelines
before editing tags.