Uploaded by Anonymous #41A0
1320x2040 PNG

1.16 MB
This post is blocked by your current filter - click here to display it anyway
your current filter
This warning may be hiding NSFW (18+) content. Your jurisdiction/age may mean viewing this content is illegal.
You can click above to reveal the image just this once, or change/edit your filter to allow this tag at all times.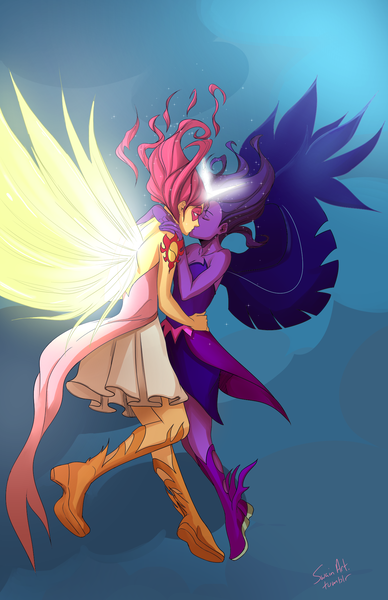 Description:
Commissioned piece. $100I stopped watching MLP before this happened, but this was a very entertaining piece to do. I never cared to ship Twilight with anyone, but if I were to make a choice, I'd go with Sunset Shimmer.
Hang on a sec...
Make sure you have read and understood our
tagging guidelines
before editing tags.